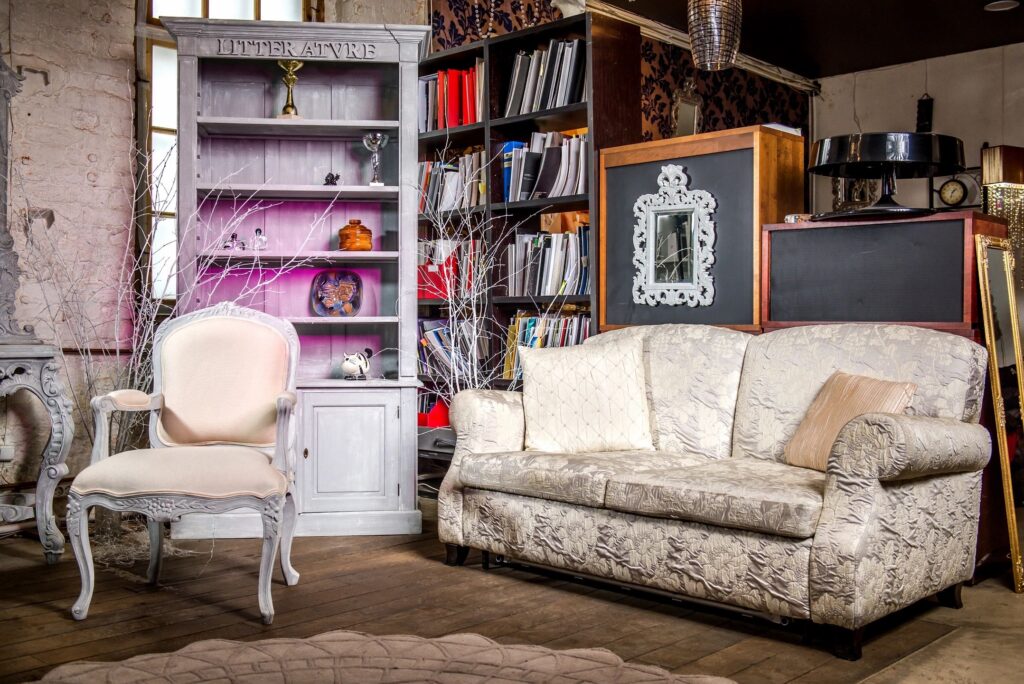 We're here for you if you need estate clean out/sale or downsizing services in south eastern Saskatchewan.
We are dedicated to assisting those who need help in cleaning out an estate property or in downsizing their belongings before a move. We can take responsibility for all of the possessions and dispose of them for you (reusing, donating, or recycling as much as possible). Or we can help to arrange for the sale of part or all of the belongings via online auction. Our main area of service is the Yorkton Parkland region of Saskatchewan. However, we are willing to travel if you are in need of our services.
---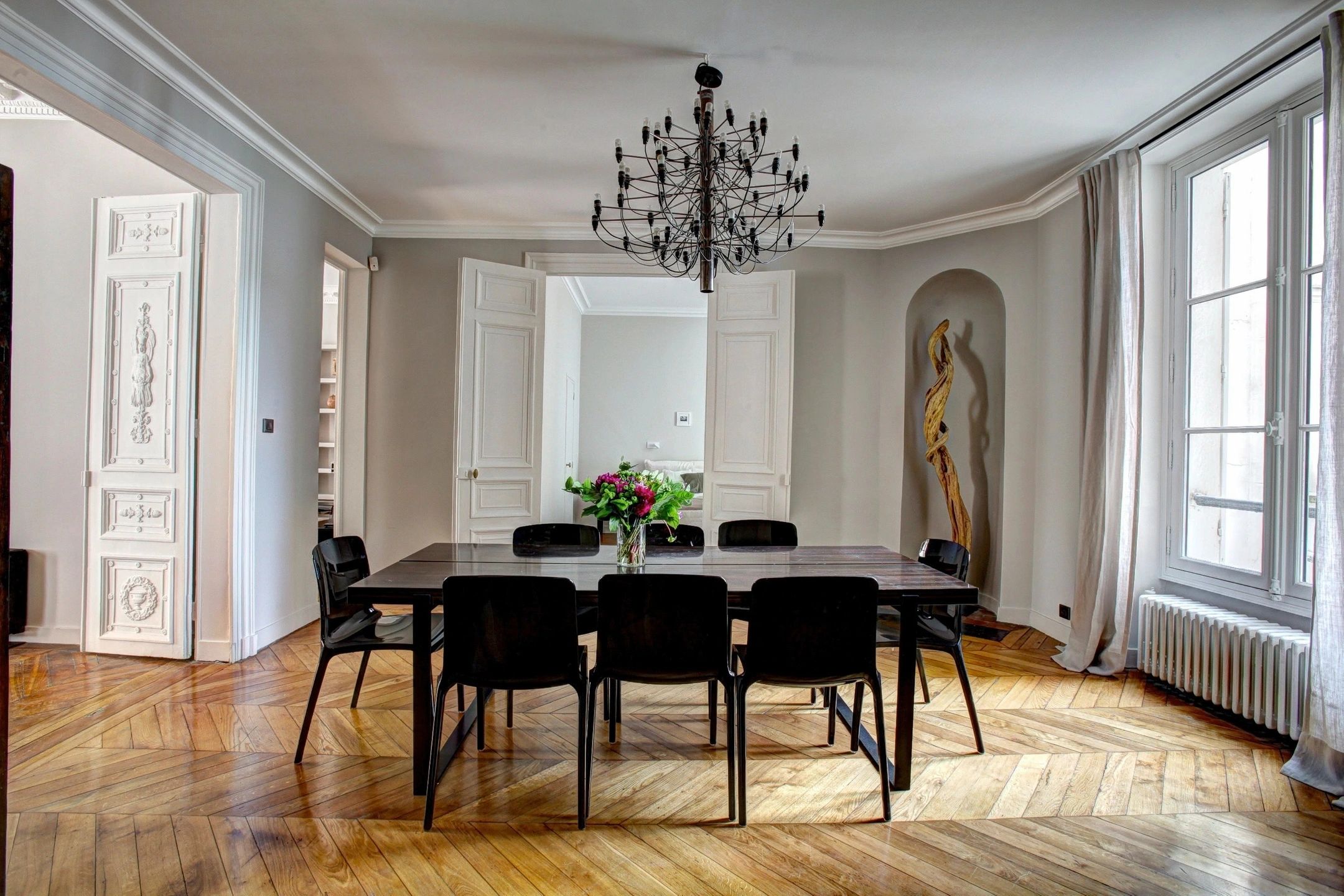 We Offer A Wide Variety of Services
Straight Clean Outs: We will take responsibility for all of the possessions within the estate property and will dispose of them as we see fit, donating, reusing, or recycling as much as possible.
Sale Of Some Items With Clean Out: We can help you decide which items may be worth selling and arrange for a local online auction house to sell the belongings for you. In addition, we can offer the packing and transportation of your goods to the auction house.
Sale Of All Belongings With Clean Out: If you wish to sell all of the belongings within the estate property, we can set up an online auction where pick up would occur out of the estate home.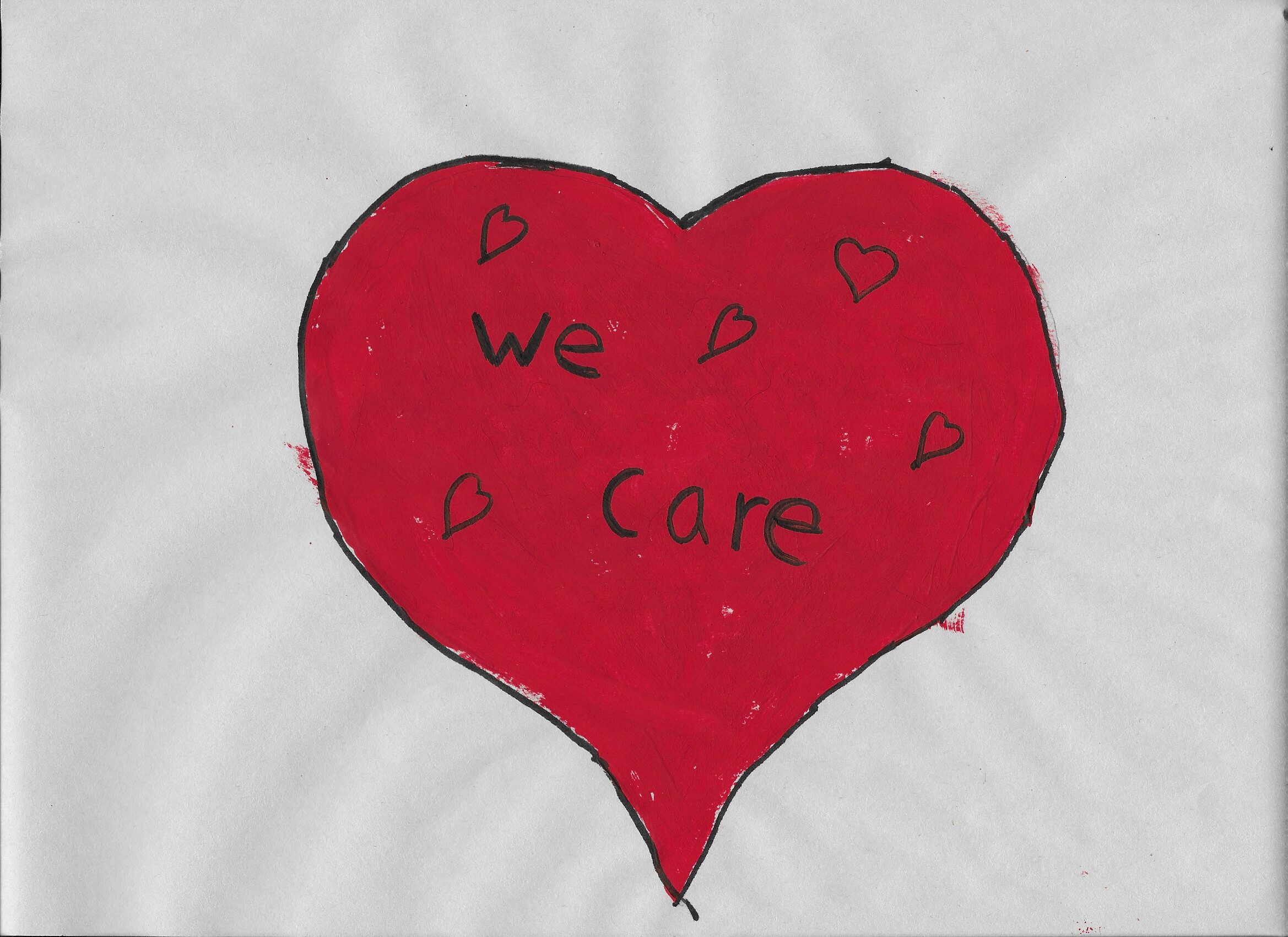 We Care About Our Customers
We know that dealing with a move or the estate property of a loved one can be extremely stressful. Our goal is to relieve you of some of that anxiety and do the best we can for you in disposing of your or your loved ones personal property.
Let us relieve you of some of the stress of a move or the disposal of estate belongings. Our variety of services allow you to customize the help you want. From a straight clean out to an estate or downsizing sale within south eastern Saskatchewan, we can help.